Pride with a Purpose
Pride on the Block is an annual pride celebration and fundraiser in downtown West Palm Beach. Begun in March 2020, this event raises funds for Transpire Help, a local nonprofit serving the LGBTQ+ community in Palm Beach County. Your contributions directly help LGBTQ+ individuals access addiction treatment services, trans-affirming healthcare, housing and more.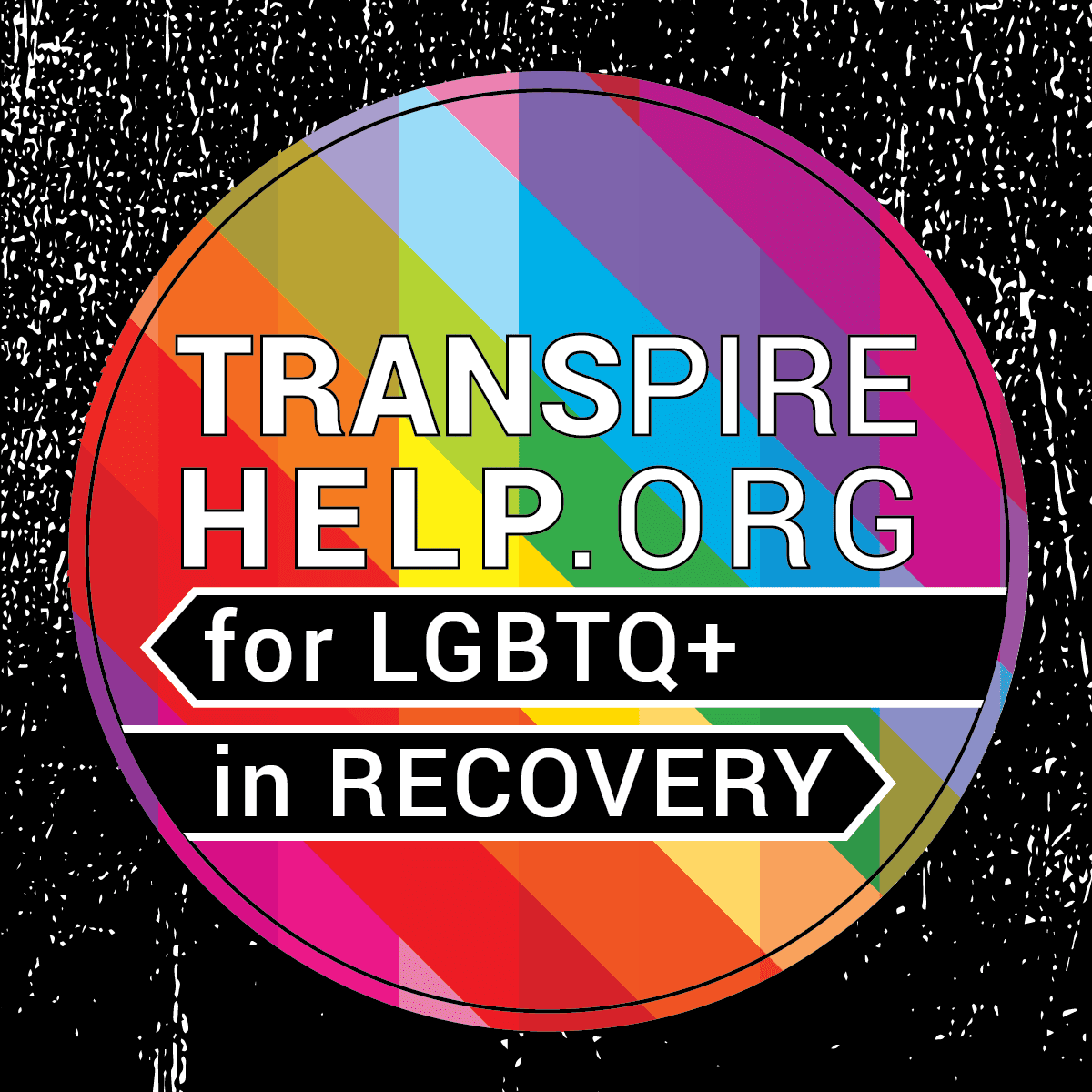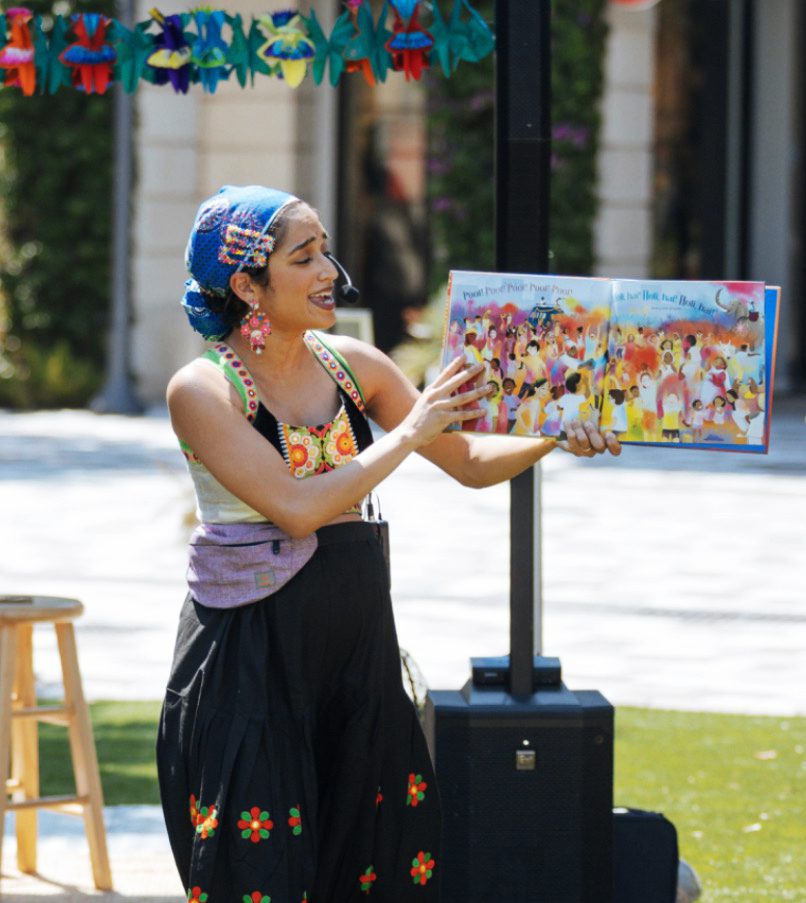 What's New in 2022
Pride on the Block is bigger and better for year three! More entertainers, more games & prizes, and more vendors than ever before.
We are also proud to support LGBTQ+ youth through our expanded youth activities, courtesy of our partner, Rohi's Readery. From 1:00 p.m. to 5:00 p.m. enjoy arts & crafts, cooking workshops, Drag Story Time, and games just for kids!

Transpire Help is a financial aid and support system for LGBTQ+ individuals seeking recovery from drug and alcohol addiction. Transpire Help not only connects LGBTQ+ people to the care and resources they need for a healthy and fulfilling life in recovery, but also provides funding for that care – including addiction treatment, healthcare, medication and housing. Founded in 2016, Transpire Help has made addiction treatment accessible to hundreds of people in the underserved LGBTQ+ community.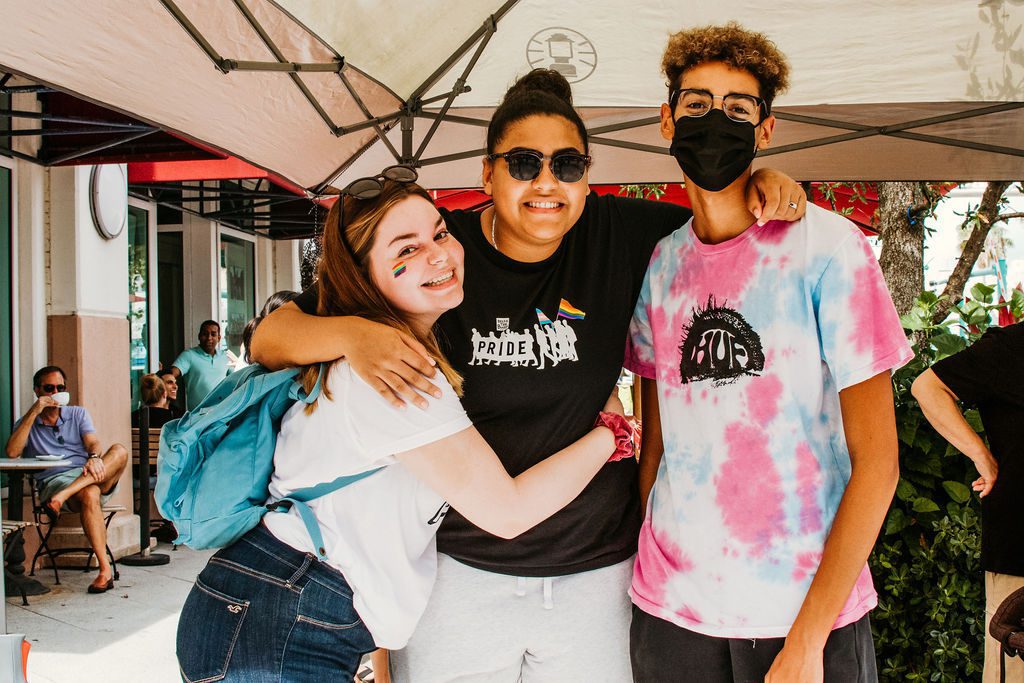 It feels good to give back!
Ask us about Volunteer Opportunites