Pride on the Block: Celebrate. Empower. Unite.
Welcome to Pride on the Block, Transpire Help's annual pride celebration and fundraiser. Located in downtown West Palm Beach, since March 2020, our event has been Transpire Help's largest yearly fundraiser. Transpire Help is a local nonprofit organization that serves the LGBTQ+ community in Palm Beach County. By attending and contributing to our event, you directly support LGBTQ+ individuals in accessing essential services such as addiction treatment, healthcare, housing, and more. Join us in celebrating pride with a purpose!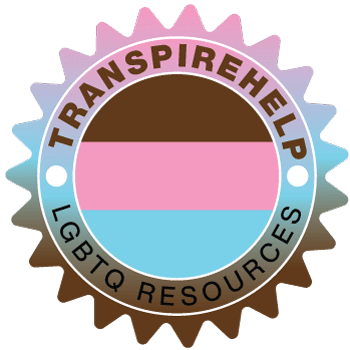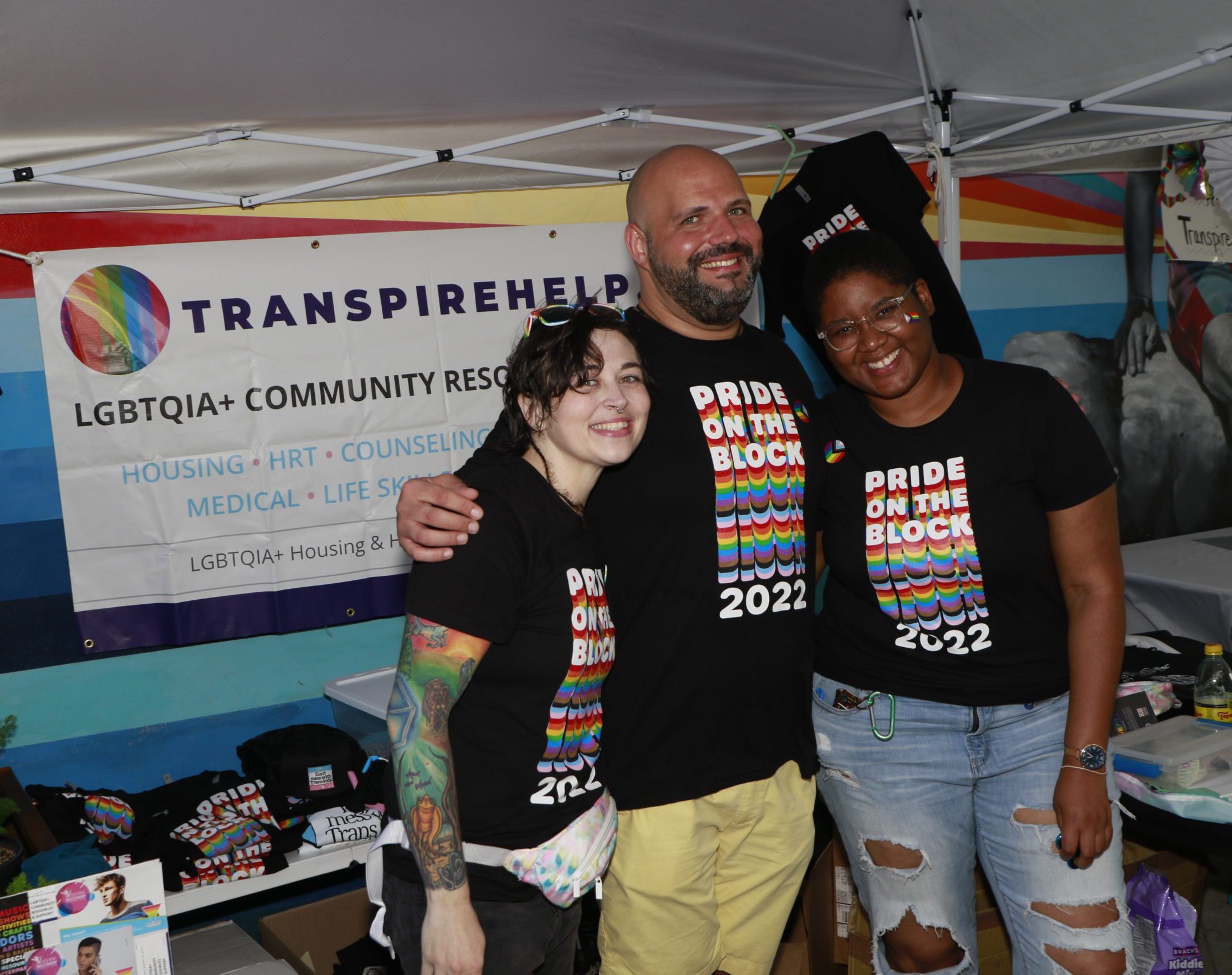 What's New in 2023
Pride on the Block is bigger and better for year 4! 
More entertainers, more games & prizes, and more vendors than ever before.
We are exciting to have Ryan Cassata and Ezra Michel, accomplished and award winning singer, songwriters.
Transpire Help is a financial aid and support system for LGBTQ+ individuals seeking recovery from drug and alcohol addiction. Transpire Help not only connects LGBTQ+ people to the care and resources they need for a healthy and fulfilling life in recovery, but also provides funding for that care – including addiction treatment, healthcare, medication and housing. Founded in 2016, Transpire Help has made addiction treatment accessible to hundreds of people in the underserved LGBTQ+ community.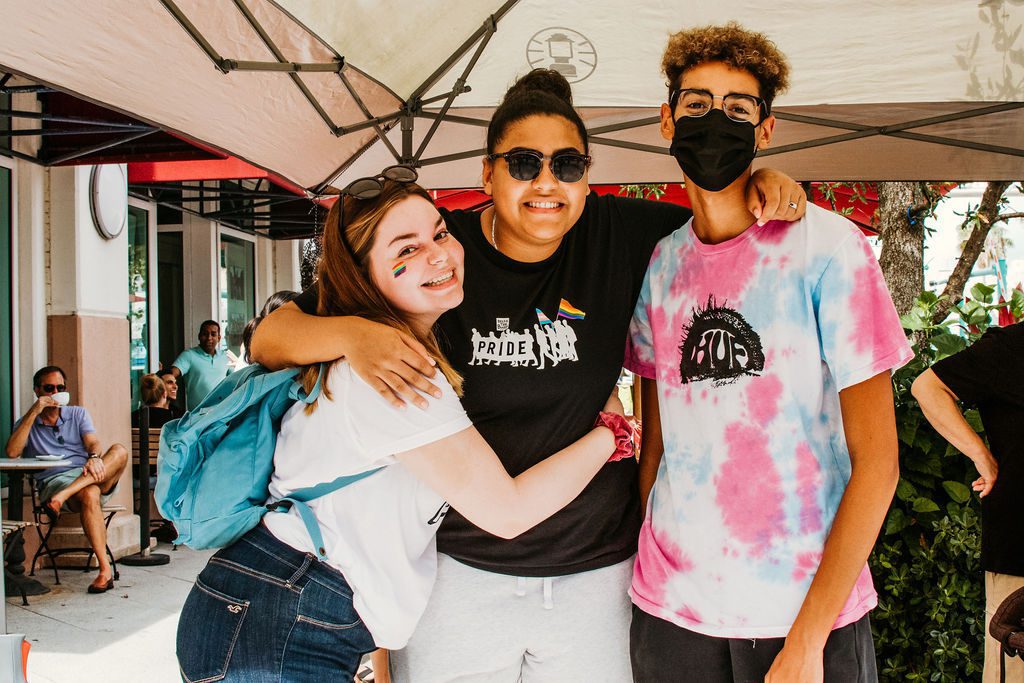 Interested in becoming a sponsor?
It feels good to give back!
Ask us about Volunteer Opportunities